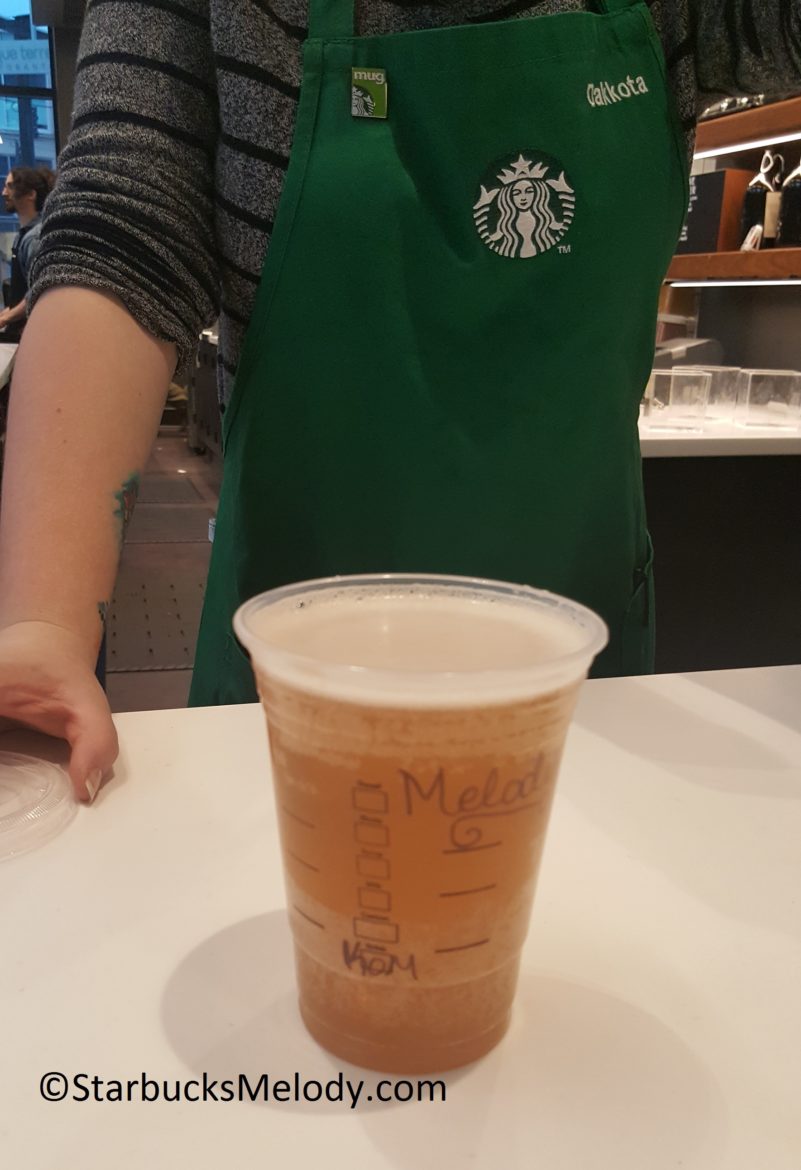 Apparently, a new Netflix rom-com, "To All the Boys I've Loved Before," mentioned kombucha, and now its all the rage.
Take a look:
One Twitter person with the odd handle Celine Dijon Mustard said:
what was the moment you fell in love with peter kavinsky? for me it was when he said kombucha is good for digestion

— celine dijon mustard (@bucatinibikini) August 19, 2018
Roxy! (she had to add a bang sign to differentiate from other Roxies) is enamored:
When Peter Kavinsky said he drank Kombucha, that's when I knew I was in love with him.

— roxy ! (@RoxyAlforque) August 20, 2018
To scare off those who are psyched to brew kombucha but have no idea what a scoby is, Insider Food proudly displays one in its full glory.
This fleshy fungus is how kombucha is made 😳 pic.twitter.com/QvgWVCkgQH

— FOOD INSIDER (@InsiderFood) August 18, 2018
By the way, Starbucks has launched its own line of kombucha. People seem pleased.
Body by Jessica likes it:
We Tried Starbucks' New Kombucha Line & Were Actually Pretty Impressed: This might just replace your iced coffee. https://t.co/ANzBozvgsV #thecoreexpert #pilates #wellness pic.twitter.com/M35goCG2Ke

— Jessica Schatz (@BodyByJessica) August 20, 2018
Mad Magazine had an appropriate reaction:
Starbucks is going to start selling their own brand of kombucha, the trendy fermented tea beverage. A company spokesperson commented, "Since we're already overcharging for burnt coffee, expensive, moldy tea didn't seem like much of a stretch."

— MAD Magazine (@MADmagazine) August 10, 2018