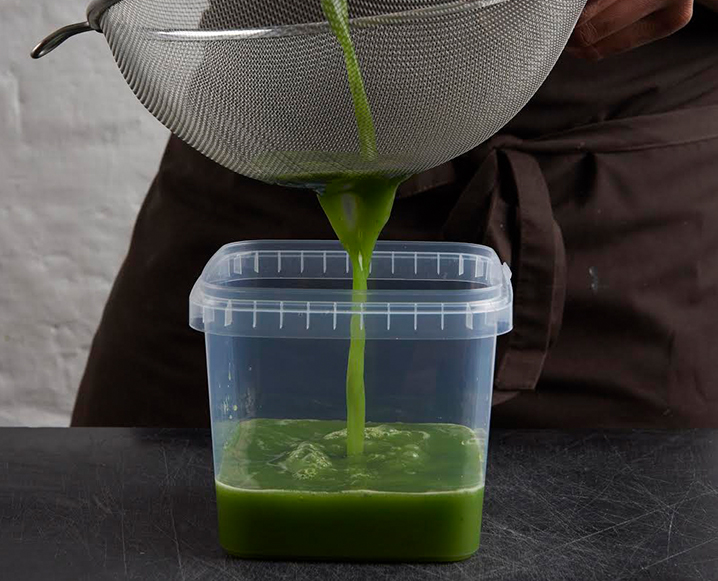 Copenhagen has emerged as a destination on the vegan food scene internationally. Given the creativity of all the food options, it is no surprise that they have also taken the next step in brewing kombucha.
Chef Rene Redzepi shares his recipes for kombucha brewed with apple juice. By using a fruit base, it results in a beverage more like wine, another fermented fruit beverage. It opens up a world of possibilities with fruit juice and expands the ability of kombucha serve as a mixer.
Hybrid beverages, such as an alcoholic kombucha, result in more shelf (or cooler) space for the beverage. Kyla Hard Kombucha is one example of this, currently available in the US in two flavors. The market response will definitely drive the ongoing creation of new, hybrid kombuchas and related beverages.
Here's How To Make Kombucha According To Noma's René Redzepi