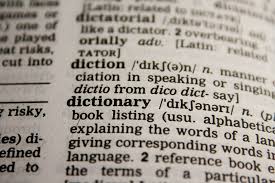 Kombucha is now more than just a healthy beverage. One way that you know you are heading towards mainstream is when you get added to the dictionary as a term that people are encountering.
Joining the Merriam-Webster dictionary on a list of new words for foodies is a bold recognition of the potential this probiotic drink. The list of culinary terms definitely reflects the changing origin of foods, with deference to foods and spices from many cultures around the world.
For me, I cook with aquafaba, and knew all the words but one.