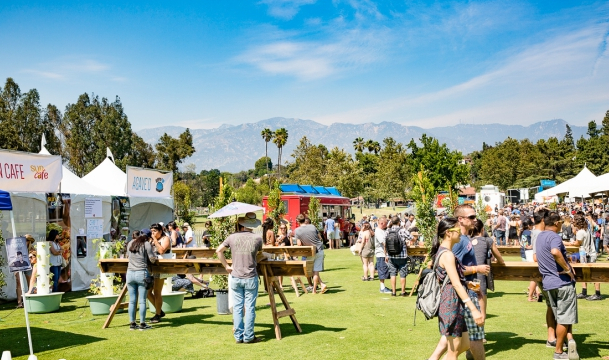 Yes, there is kombucha!
At the Kombucha Network, our goal is to promote a healthy lifestyle. One way is to start by eating farm-fresh organic food. The local farmers market is always a good place to start.
Here in Austin, there are several farmers markets, including ones downtown and two at local malls north and south of the city.
On a rainy Saturday in September, we tackle the one at the Barton Creek Mall, a few miles south of downtown. Because of the weather, there was no music.
Enjoy our tour.
Here are some of the vendors you will see in the video:
Buddha's Brew kombucha
Johnson Backyard Gardens produce
Kitchen Pride mushrooms
Mum Foods brisket, pastrami