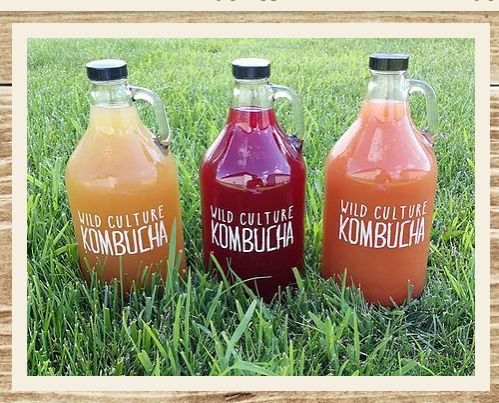 The heartland of the US is gearing up to have more kombucha. In addition to being "heaven", Iowa can be proud of two new business ventures. With ample farmland and access to innovative, natural ingredients, this is one to add to our next road trip.
In Waterloo, Iowa, there is the potential of Iowa's second kombucha brewery in a redone downtown market space. According to a story in Waterloo newspaper, The Courier, the proposal from a new venture called Verve Kombucha, is one of three competing to reuse the downtown building.
Verve Kombucha is a partnership between SingleSpeed founder Dave Morgan, a local developer and the folks behind Sidecar Coffee.
The report states that the plan would open Iowa's second kombucha brewery with an accompanying bistro. Already featured in our directory, Wild Culture Kombucha, based in Iowa City, has been in the market close to 10 years and is available on tap, in retail stores and at local restaurants.