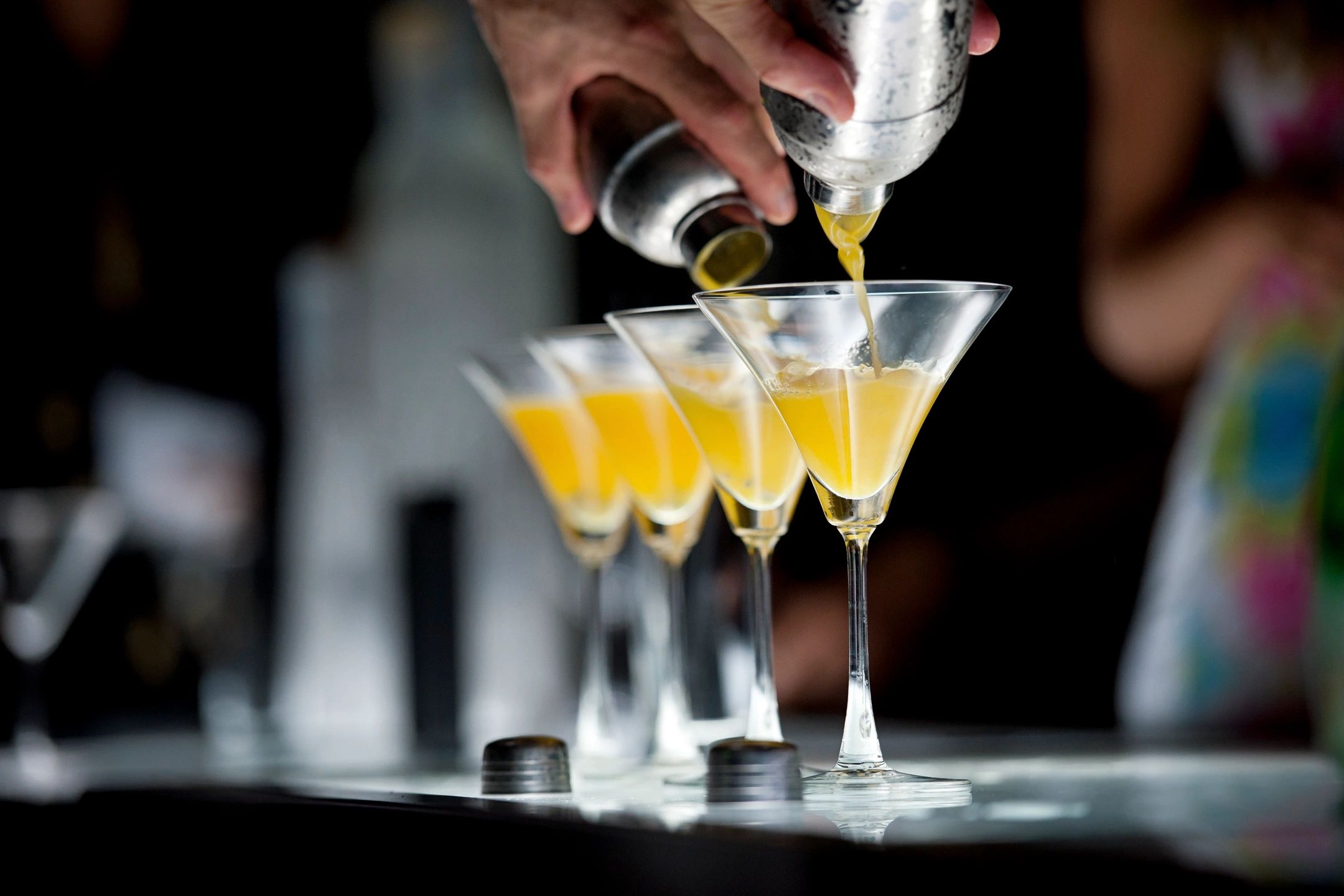 The trend of offering kombucha on tap is growing. As this piece in the San Jose Mercury News points out, cocktails infused with the probiotic beverage were the next logical step. At Corona del Mar's Farmhouse at Roger's Gardens, the "cocktail guru" Anthony Laborin began trying his hand (well, both hands) at using Bootstrap Kombucha as a part of some imaginative cocktails.
In the case of "Mama Needs a Nap," Laborin tops the mixture of lemon juice, honey syrup, local aquavit, Jardesca Rouge and passion fruit-infused Peychaud's Aperitivo with kombucha. The ingredients are put into a cocktail mixer, shaken and poured into a martini glass. The fizzy kombucha provides a nice complement to the sweet adult beverage.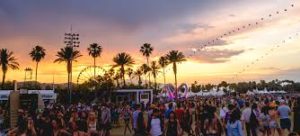 Yes, it makes total sense that a music festival in California would be serving kombucha.
At the annual Coachella Valley Music and Arts Festival, a kombucha bar will be front and center among the offerings. The probiotic beverage will be part of the fare at a special refreshment pod that will also include freshly pressed juices.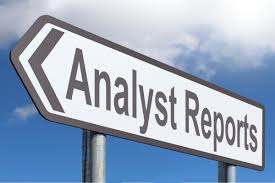 Even after a life of working in market research, I am skeptical when I see forecasts for trending beverages such as kombucha. If you'd like to plunk down some money to read Markets World Reports on the future of this beverage (financially that is), go for it. Here are the two major issues I see with attempting to forecast this market:
• While major brewers make a big name for themselves, it will be an industry dominated by medium-sized, regional companies. The inherent issue of needing to keep kombucha refrigerated while in transit will limit national market potential. Those companies that choose to use copackers run the risk of losing control over their brand.
• Rules and regulations about sugar and alcoholic content are a long way from being resolved and vary from state to state.
Want to know more? Email me and we can chat.