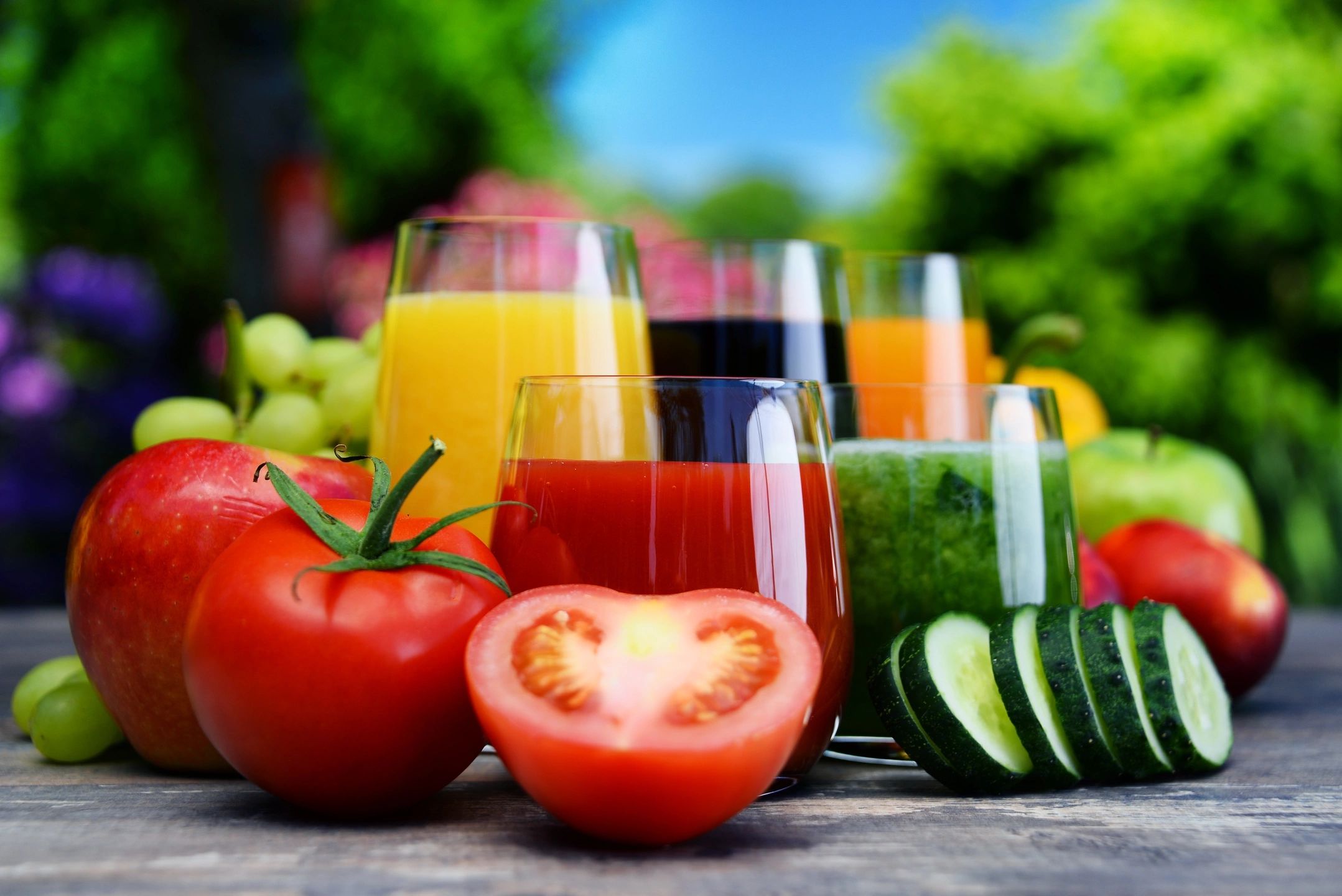 Let's start out with me clarifying that I am a kombucha sipper, not a guzzler. That said, it is interesting to see what food goes with various kombucha flavors if kombucha is your beverage of choice for the meal. For breakfast, for example, paired with our vegan breakfast tacos, I have been playing it safe, sticking to a lemon-ginger or cherry-hibiscus. If I were to expand the range of options, which way I go? Something more tangy and eye-opening, like Cayenne or Beet-Celeriac?
If we apply the traditional rules for pairing wine with food, we would have some rules to follow.
According to Karen McNeil, author of The Wine Bible, here are some pointers:
The food and wine (in this case kombucha) comes from the same place: so a taco with mango salsa could go with a tropical hibiscus kombucha
Pair delicate with delicate taste; robust with robust taste: you could do a light fizzy green tea kombucha with an fried rice entree or a cayenne-ginger with spicy schezwan noodles
Decide if you are going to mirror the taste of the food with the beverage or set up a contrast with the flavors as a juxtaposition
My takeaway from all this is that your pairing doesn't have to be technically perfect, but ideally provide a perfect seesaw — where the drink makes you want a taste of the food and vice versa. What do kombucha brewers have to say about pairing their brews with food?
Brew Dr. Kombucha gives some specific pairings for backyard bbqs, specifying flavors for grilled meats, veggies and other grilled delights.
In addition, the owners of Happy Leaf Kombucha suggest avoiding pairing kombucha with coffee and high-acid foods, sticking with similar flavors. They suggest a fermented platter of vegetables brings out the flavor of the brew.
https://www.thekitchn.com/4-ways-to-use-kombucha-beyond-just-drinking-it-maker-tour-part-five-218419
Valley Isle Kombucha, produced in Maui, echoes the like flavors together and adds that kombucha pairs beautifully with cheese (logical since both are fermented!). They add that sweet and sour also contrast nicely if selecting a kombucha to pair with a sweeter dessert.
The result of all this is to experiment with what you like and find your own favorites.