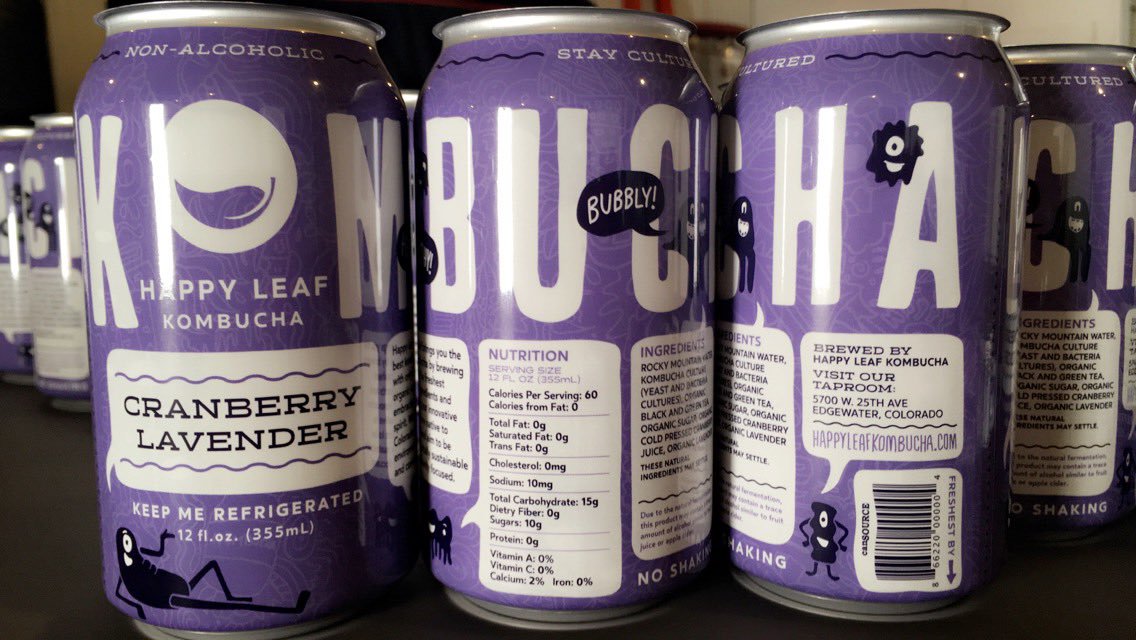 A piece in Pop Sugar debates the health merits of kombucha. Yes, there are millions of probiotics that add to the beneficial ones already found in the digestive tract. The fact of the matter is, that if it helps your body and digestive system stay healthy and balanced, and you enjoy drinking it, then you should enjoy it. Contrarians believe there is no scientific proof that long-term drinking of kombucha aids overall health conditions.
The same health debate exists for coffee — good for you or cancer-causing. For tea, fans weigh the value of green vs. black and hot vs. cold. Is there a magic formula for any of these beverages?
As more producers with health-inspired offerings, enter the market and are creative with their flavor blending –(for example, Health-Ade jalapeno-kiwi-cucumber or Caboost Kombucha's hibiscus sangria) more consumers will be tempted to try it. Social media buzz and clever marketing campaigns will also begin to take hold and reach millennial consumers. And, as brewers also experiment with packaging, cans (such as Brew Dr.), bottle, flip top, the market will organically evolve and become a competitor to other lifestyle-branded drinks.