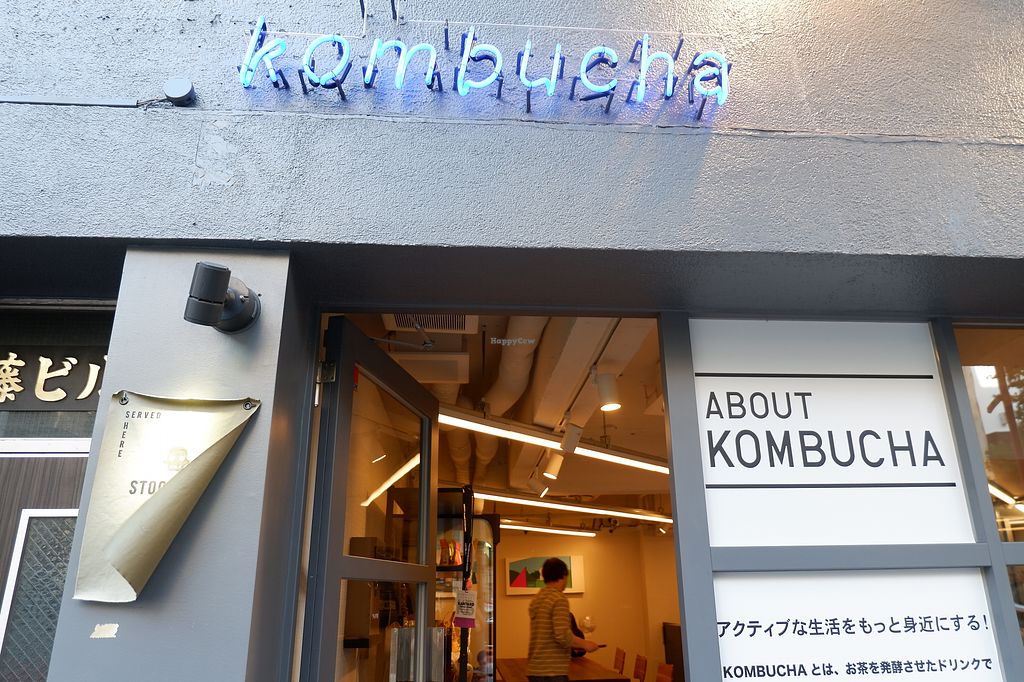 In the world of fashion, it is common to see an old trend become new again, like mini skirts or bell-bottom jeans. When it comes to food, new trends often reflect something from the past as well. We are seeing this now with the trend of fermented foods, like kombucha, pickles and kvass.

In recent memory, the pickled items were reflective of an Eastern European heritage. Kombucha's lineage, on the other hand, includes stops in Russia, Manchuria and Japan. And, it's in Japan where kombucha is getting a new life after a successful run in the '70s.

A recent story in the Honolulu Star Advertiser talks about the success of Oizumi Kojo, Japan's only brewer of raw kombucha. And while kombucha is most often brewed using a fungus made from mushrooms, Japan's version uses a base made from seaweed. The Japan fermented beverage comes in 30 flavors and is available at a notable Tokyo restaurant as well as via delivery to bars and eateries that serve beverages on tap.

Continuing with the adage "everything old is new again," Kvass is making a comeback–or perhaps it just laid low in its Eastern European roots until recently. Kvass is fermented beet juice that is making its way into mainstream supermarket shelves after spending a few years testing the waters at health food stores and the occasional "gourmet" market.
Natural Producers Insider, a trade B2B magazine, offers a white paper for those interested in fermented beet juice and its alkaline brethren which speaks to the future of this refreshing, healthy drink. Whether you are a consumer looking to expand your horizons or someone interested from a commercial perspective, the report provides interesting reading.