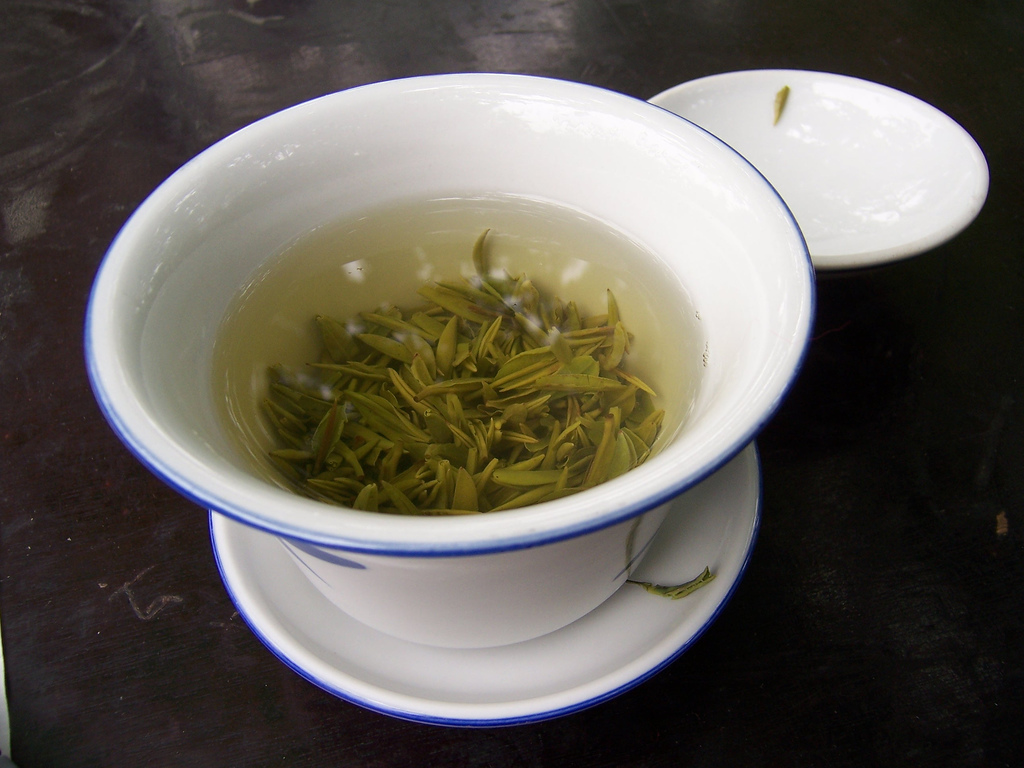 As part of our relaunch, we (all two of us) will be more visible at major industry events. Our initial foray in covering such gatherings will be in June at World Tea Expo 2018 in Las Vegas. Later this year, we hope to make a presence at Natural Products Expo East in Baltimore.
Why World Tea Expo? Well, of course, kombucha is made of tea and we hope to meet tea growers from around the world and learn how the variety of tea yields different natural kombucha tastes. This year, the World Tea Expo will be launching a kombucha pavilion. That should lead to a lot of stories, videos, interviews, photos and more from attendees.
#Kombucha the wildly popular fermented tea, gets a special showcase with the new Kombucha Pavilion debuting at #WorldTeaExpo June 12-14 in Las Vegas. https://t.co/sE2rbva89l pic.twitter.com/6V5OG7GKZr

— World Tea Expo (@worldteamedia) March 29, 2018
If you'd like to meet with us at the World Tea Expo, drop us a line. The contact info is at the bottom of our site.